Search Engine Optimization (SEO) brings more traffic, but more importantly, more leads from visitors who need your company.
Search Engine Optimization
Search engine optimization (SEO) comes in two varieties, organic and paid. Organic, or natural, search engine optimization generates improved rankings without paying for the placements on search result pages. Optimizing paid search marketing campaigns involves modifying keyword bids and ad campaign structure to position your search terms in front of the best audiences to generate sales leads. Paid and organic SEO should complement each other in an online marketing strategy. We can help you do that, just let us know what you're goals are.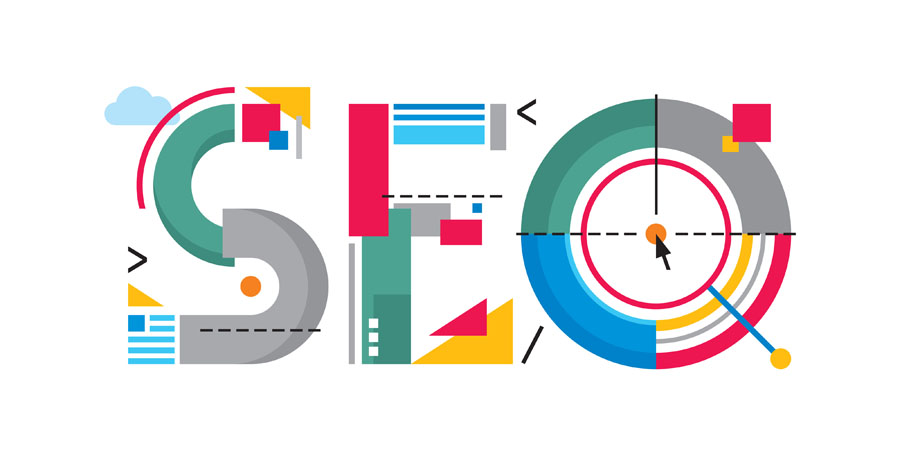 Checklist for your search marketing team:
Great design skills
Must know today's web technology
Specializes in online marketing
Great fun to work with 😉
Excited about my project!
SEO and Your Website
Many of our search engine optimization strategies can improve traffic without altering the design and layout of your website. We'll evaluate your website code (the nerdy stuff) as well as the public facing content (the really fun stuff) to balance user experience with search friendliness. Incorporating search keywords and phrases into your website without overwhelming visitors can be done through design and content optimization and we've got the talent to do so. With designers and developers as part of our team, search marketing is just the beginning. The drinks will be on us the next time you find a two-for-one as good as this!
SEO and The Internet
Optimizing your website with a professional Search Engine Optimization Agency is just a part of a complete search marketing strategy. Search engines look at a variety of elements to determine the value of a website. Links, directory postings, local promotion, and social media can be just as important for your search engine rankings as the updates to your website. Not only do these search marketing channels improve overall web presence, but they can help strengthen your brand online. With over ten years of experience, we've developed customized strategies for each of our clients. We understand that your goals are unique and we're here to help create a search engine optimization strategy that reflects your brand.